Join teamMATTER.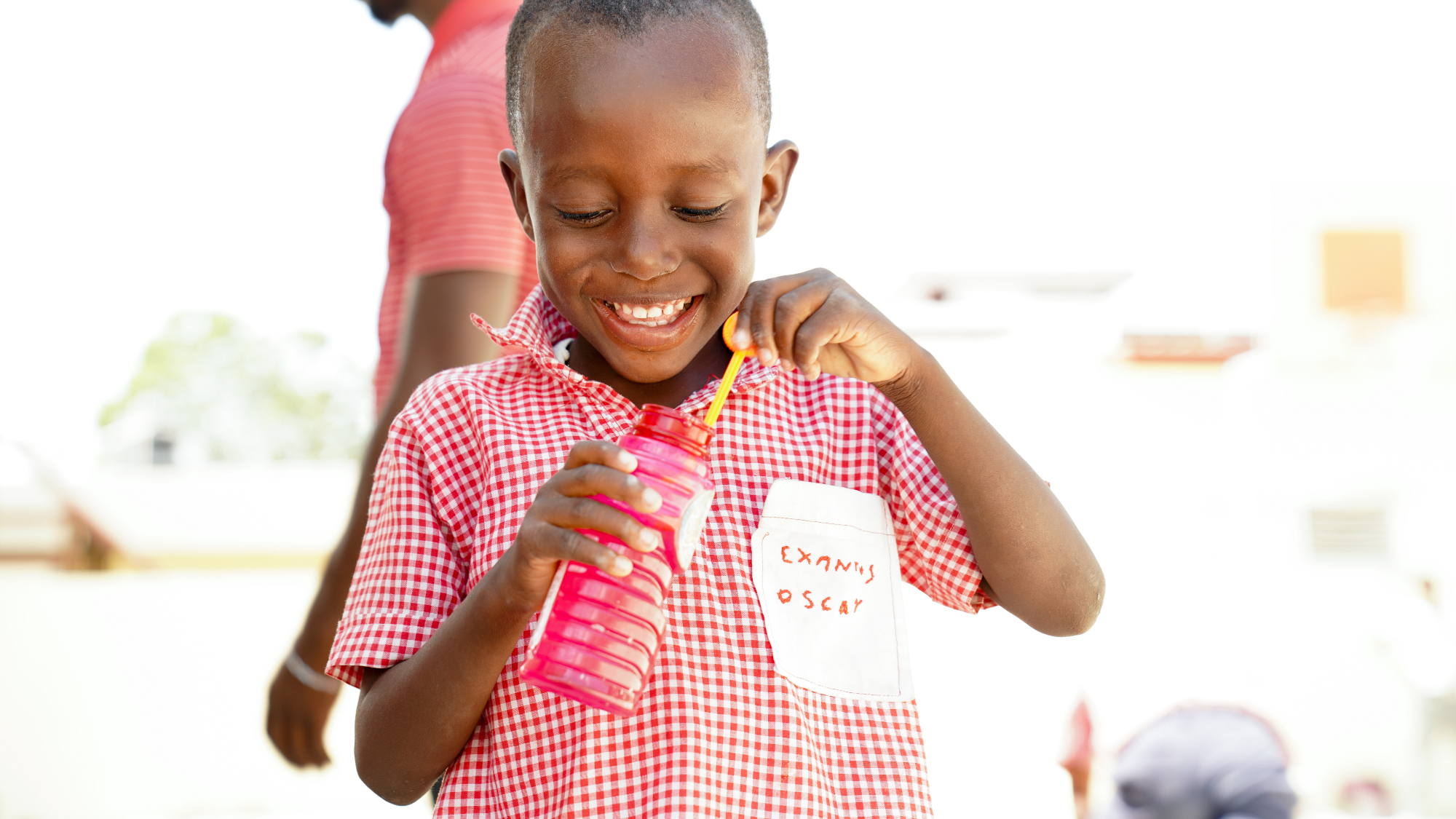 teamMATTER is a dedicated community of monthly supporters who are helping us launch projects that will improve communities around the world. By giving a recurring gift, you are providing the foundation of support for special projects throughout the year. All donations will directly impact people we serve around the world.
Join the team.
Your monthly donation will help us reach our goal of addressing malnutrition by providing nutritious Chaya trees for women and families in Zimbabwe.
40 million and counting. That's the number of people MATTER has impacted globally.
But it's only the beginning. Let's serve more people together.
you matter.
MATTER is built on the simple belief that you matter. When you believe you matter, your ideas and actions can change the world. By joining teamMATTER, you'll be an integral part of a community of givers and doers who are creating a world where we all matter.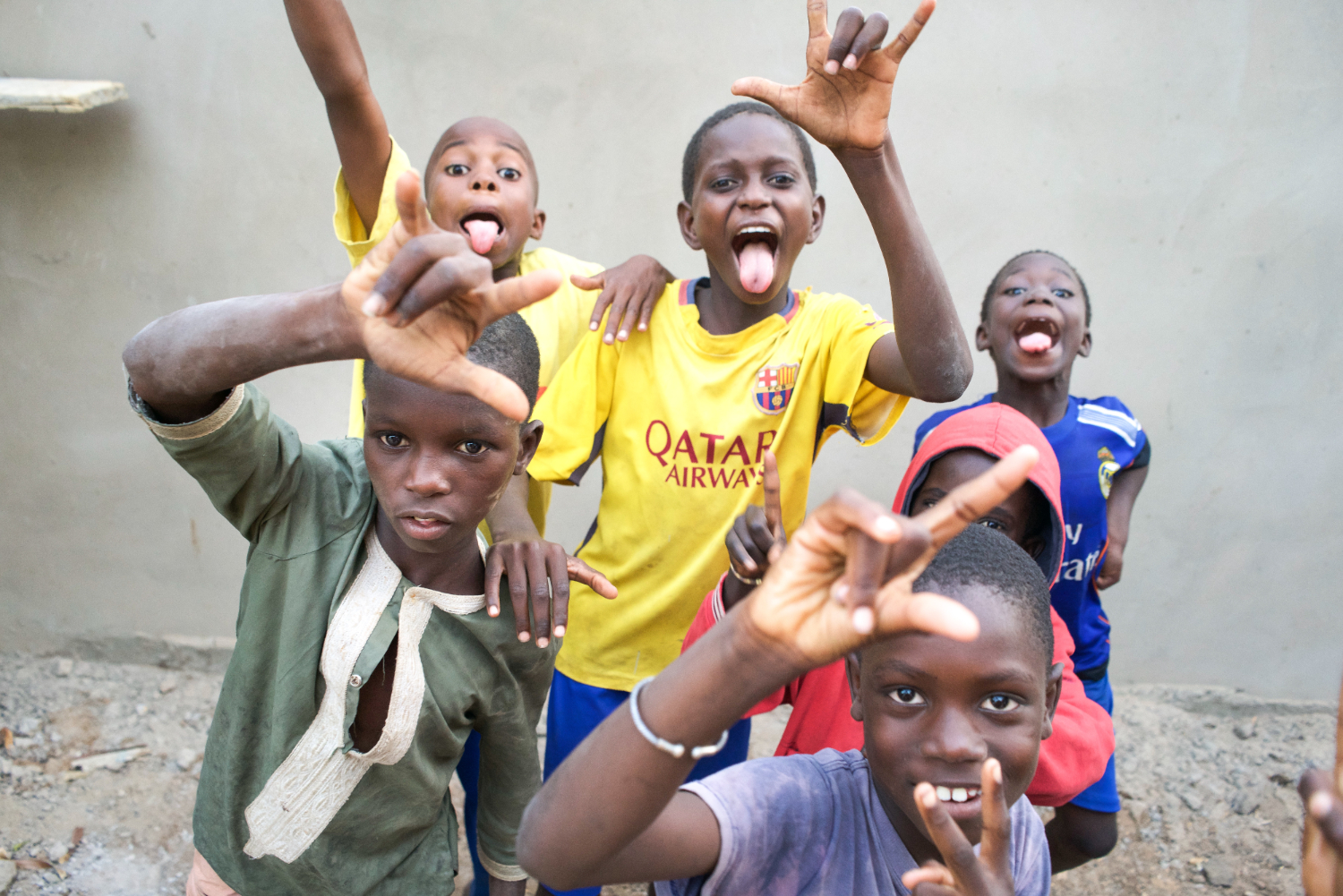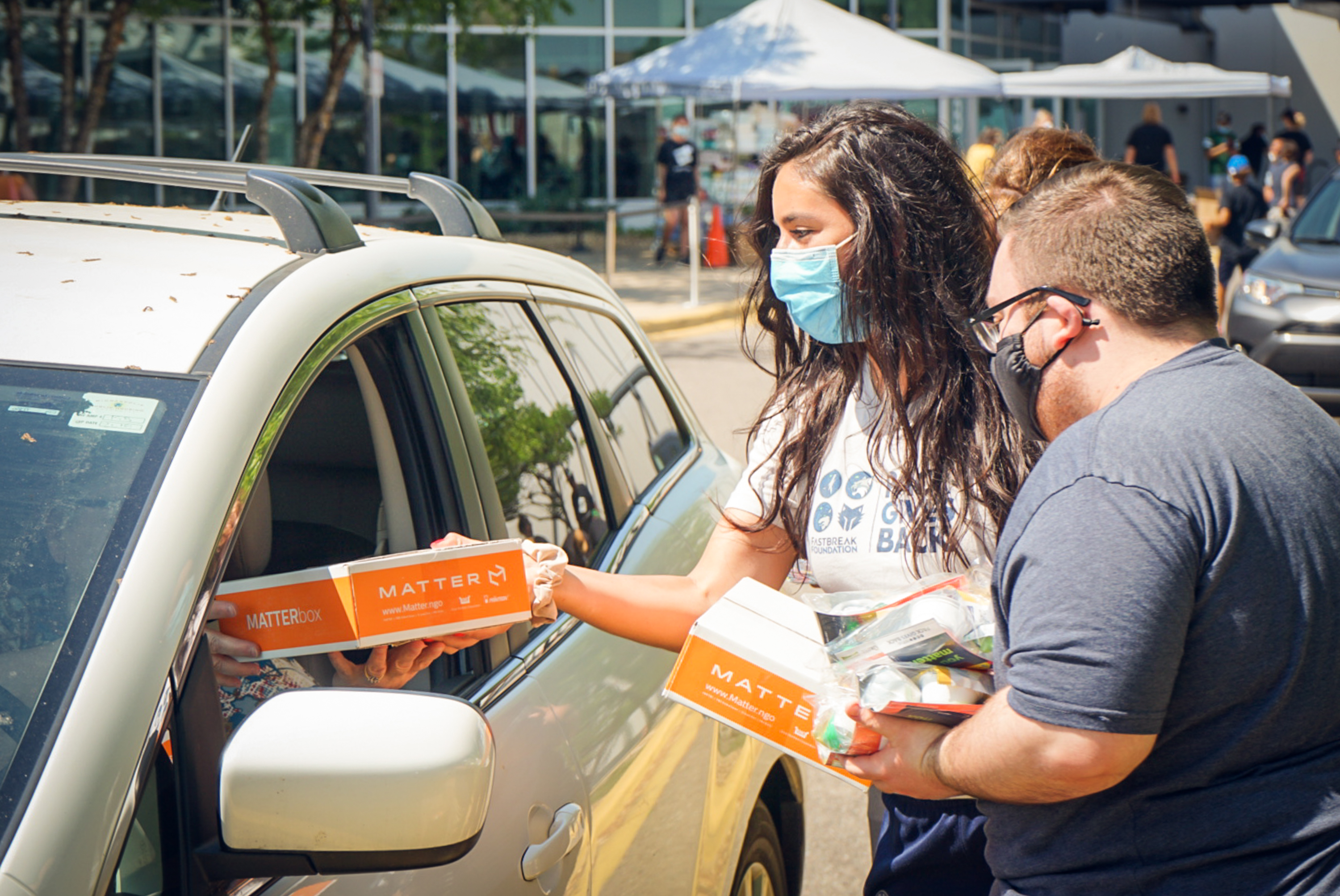 you belong here.
When you join the teamMATTER community, you'll receive a special welcome gift, exclusive updates and timely snapshots of the impact your donation is making. We'll also give you the tools you need to help us spread the word and kickstart projects that can change the world.
Be part of a movement.
teamMATTER is fueled by people who want to see more goodness in our world and believe they have the power to help create it.
MATTER is an organization I feel comfortable investing in. I believe in the concept of teaching people to fish instead of just giving them fish, and that's what MATTER is doing. They create sustainable impact in those communities that need it most. Their mission is consistent with my values and how I want my money spent.
– Marwan, Canada
We love supporting MATTER's mission, especially as they help kids here in our country and around the world. Being able to bless a child blesses us. There's a great sense of personal satisfaction that comes from helping others. And we love the 'you matter' message. It's an important message that everyone needs to hear, especially now.
– Boyd and Valerie, Texas