Amplify Matter's mission in your community to make an even bigger impact.
Join a global community of people who believe in a world where every single person can live a full and healthy life.
Give a MATTERbox
Take the Matter mission to the streets, by giving a MATTERbox to an individual, family, or organization in need.
Start a teamMATTER Campaign
Run a marathon, have a lemonade stand, instead of gifts make your birthday Matter, the opportunities are endless! Take life's milestones & start making them Matter today!
#teamMATTER Social Ambassador
The best way to tell a story & make an impact is to share it, with beautiful pictures! Amplify Matter's mission on your social networks to make an even bigger impact around the globe!
Need ideas? Check out creative ways #teamMATTER is making a difference in your community.
Smack Shack's CrayFest, is bigger, better & more impactful than ever!
Saturday August 5th, 2017 | 12 – 8PM | Smack Shack North Loop
It's the best block party of the summer! You don't want to […]
Southampton, New York rolled out the red carpet for The Children Matter presented by Bridgehampton Benefit this past weekend. The evening was truly a night to remember, with an incredible performance by Sophie Simmons, Sal Valentinetti, The Janes and many more.
Hosted on the beautiful west lawn of the Southampton Arts Center, […]
Day Two
8.2.17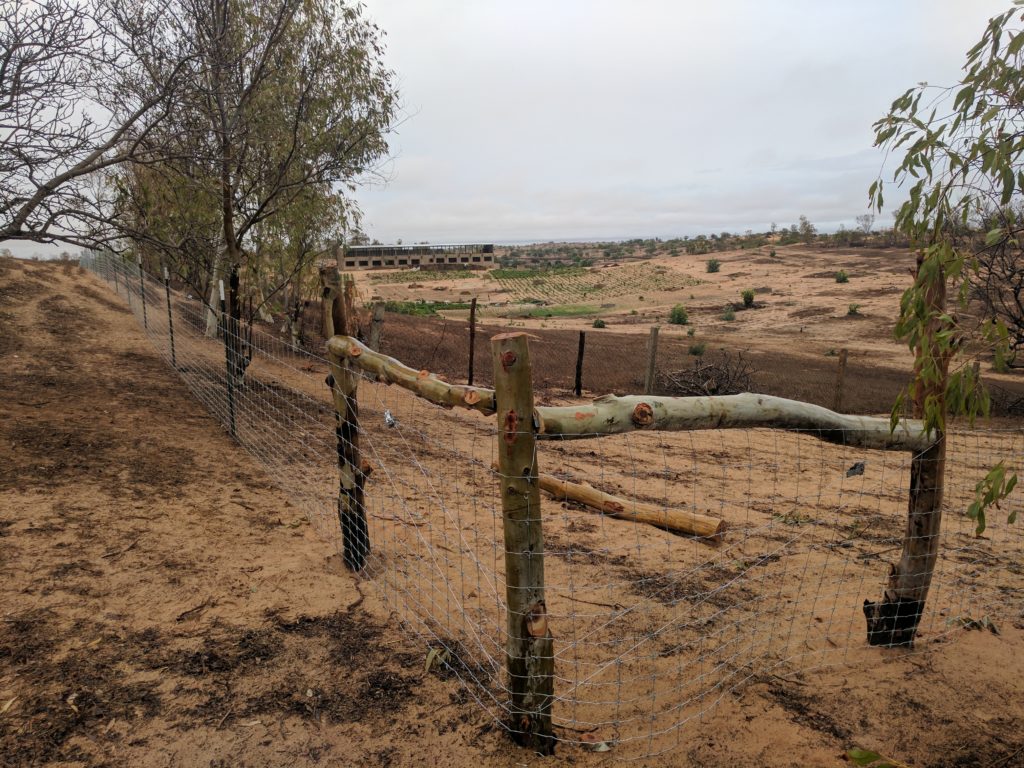 It was amazingly hot getting out of the truck as Gary and I settled in for a long day.
The east side of the fence is complete. The stakes for one greenhouse are finally up. I was happy […]
The  second of two shipments of sustainable farming equipment has arrived in Senegal! And Our Farm In A Box Program Manager Chris Newhouse is hard at work with Gorgui Dieng of the Minnesota Timberwolves to expand access to health in the player's home country. This journal entry is the first in […]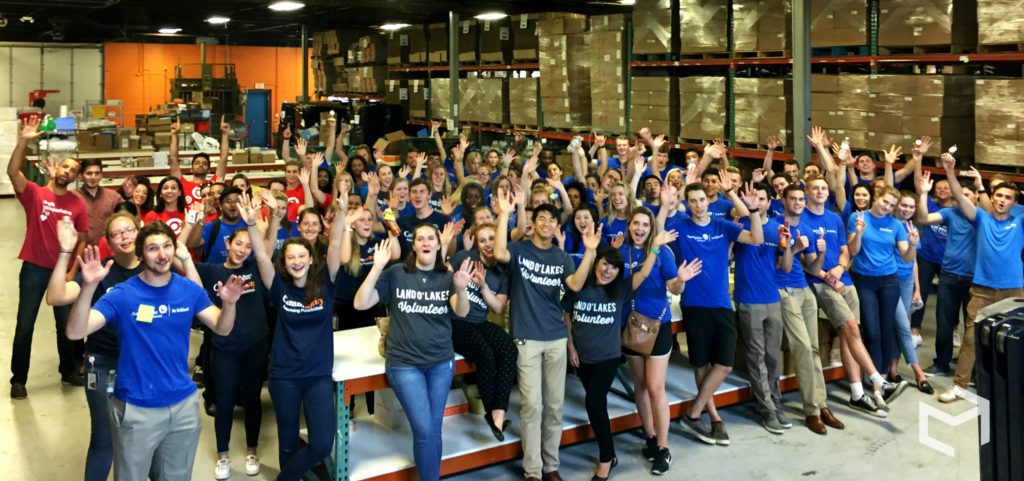 MATTERbox: Intern Edition
Summer can be one of the hardest times for food vulnerable families, as they cannot rely on school lunch programs to feed their children. It's a time when many children right here in Minnesota go hungry. This is why the […]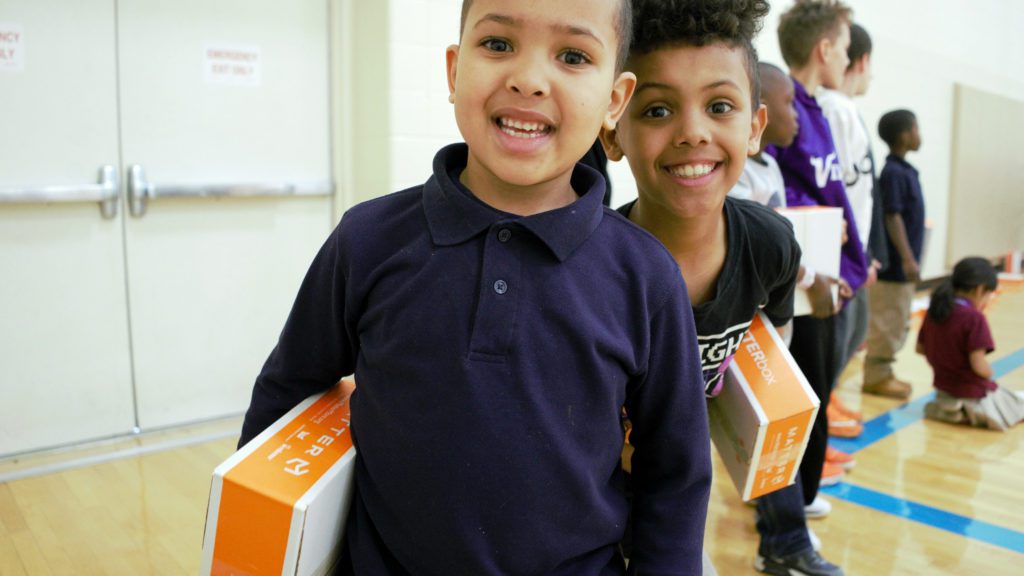 MATTER is always looking for new and exciting ways to engage kids with the power of healthy eating. This week, we were lucky enough to visit Meadowbrook Collaborative and see what the kids that attend their summer program think of potential […]
The Children Matter: Benefit Concert
ALL PROCEEDS WILL BENEFIT THE VICTIMS OF HURRICANE HARVEY
September 20th, 2017 | CHS Field | St. Paul MN
7:00 pm – 10:00 pm
Doors open at 5:00 pm
'See a great rock show, celebrate life & […]